P&B IT specialized in the development of Shoe Factory Management Software
Since 30 years through development investment, territorial expansion, professional training for the team, and customer care for clients, updates of IT Systems and management softwares we have become a reference reality in management softwares for the footwear industry ensuring a direct relationship, important and constant to interested companies.
Contact us for a free demostration and counseling of our products.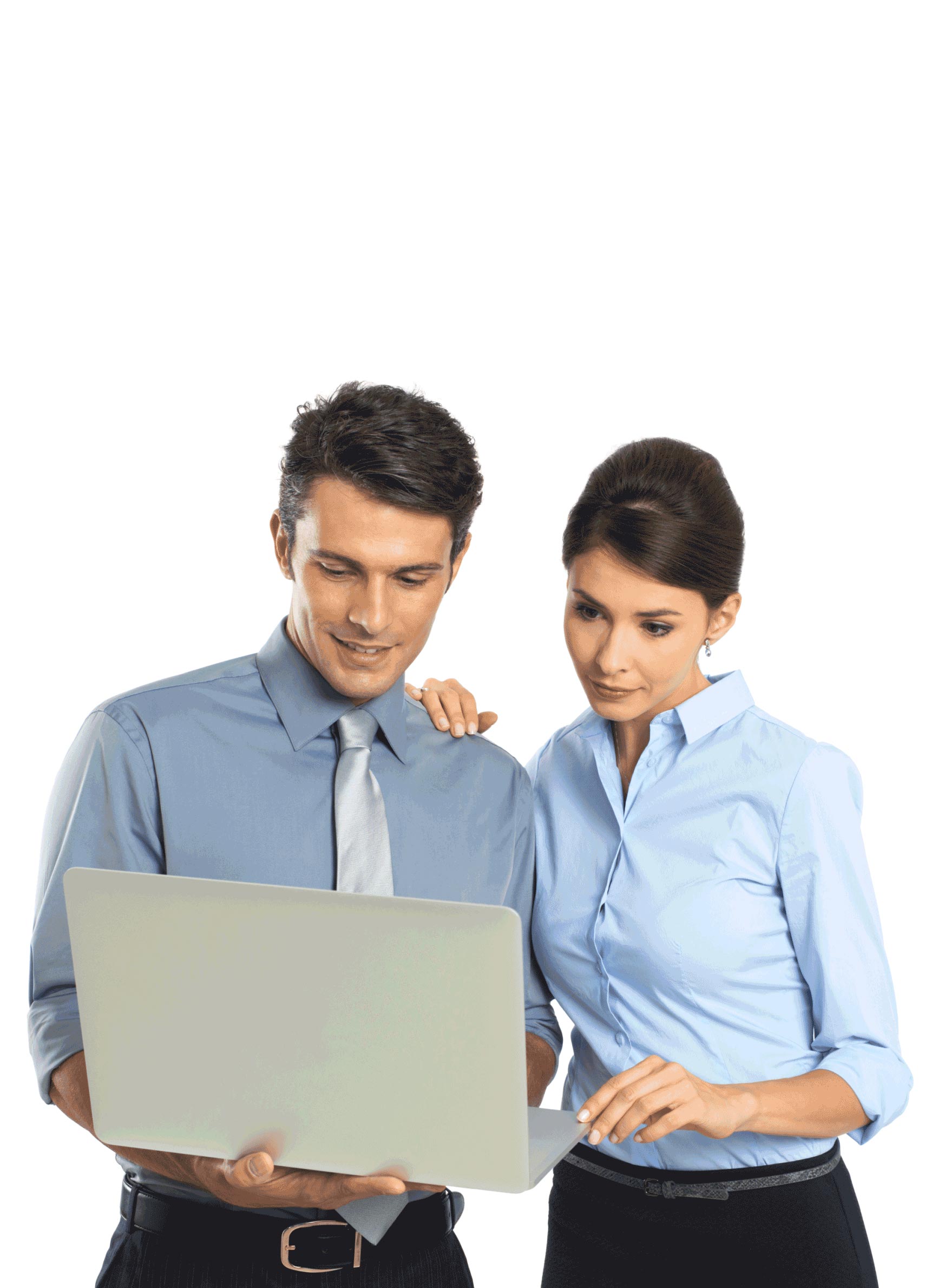 Why choose
P&B Informatica?
Our application
offer to small and medium-sized businesses a
rich and varied range of products
, always updated and able to respond to various needs.
ALWAYS ONE STEP BEYOND ...
because the demands of our customers, duly compared and evaluated with our development team, continuously enrich with new features the software.
Furthermore: Multiple free updates are always available to users.
Competent and Qualified Personnel
Online and Phone Support
Always a Step Ahead
with our Management Software
Platform
Management Software PBShoes
PBShoes is the company's flagship software: a simple management ERP, performing and specific for the footwear industry. The experience of some members of the working group gained with collaborations, matured starting from the eighties, of capable managers of manufacturing companies in the footwear sector in Campania, led to the creation of a integrated product, specific and reliable for the management of the production process and the company's global control.
Online Platform
Integrated Management Software PBShoes
The suite
that allows, companies that use PBShoes, to take advantage of some
software functionality on the online platform
, by providing
a rapid and continuous access to
their information, from any device.
Key features:
master data management, order management, analysis and data statistics production.
Sign up to our newsletter
Companies that use our Management Software PBShoes: